MIT Enterprise Forum: Blockchain – Next Innovations
This program features South Florida based entrepreneurs and executives who develop Blockchain technology applications for new business uses.  The technology continues its advance of broader commercial utility.  Supply chain, finance, real estate, healthcare, and even art are several areas where creative iterations have evolved based on the trust and transparency of Blockchain technology.
Blockchain – Next Innovations also will cover certain basics of Blockchain software (programming logic and concepts), as well as offer some buzz about digital currency developments.   The evening equally affords an opportunity to meet inventive regional businesspersons engaged in promising utilization of the technology.
This information and networking event is presented by the MIT Enterprise Forum of South Florida. We stage educational events focused on South Florida technology development across myriad subject areas. Join an informative interactive experience with fresh ideas, engaging discussion, and diverse professionals March 20, 2019 at CIC Miami between 6:00 – 9:00 PM.
Speakers: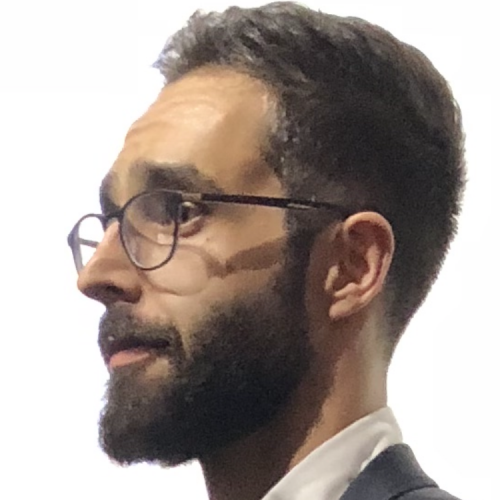 Sam Abassi

Partner

Bushido Lab
Sam is a Systems Architect and leads the blockchain initiative at The Bushido Lab. He has development experience in the Bitcoin and the Ethereum networks (ERC-20 and 721 compliance) coding in Solidity, and his blockchain architectural analysis includes all blockchain solutions. Bushido is 'blockchain agnostic' in that it leverages several different platforms for different use-cases. The bulk of its experience lies in the Bitcoin, Ethereum, and Hyperledger blockchain infrastructures. Sam Abassi has spoken at Emerge Americas, the MIT Enterprise Forum Cambridge Chapter, and other forums on Blockchain related subjects.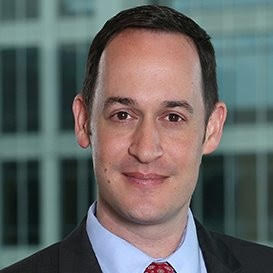 Andrew "Drew" Hinkes

General Counsel and Co-founder

Athena Blockchain
Drew Hinkes is a recognized and cited authority on legal issues related to virtual currency, having been nominated by CoinDesk as one of its Most Influential People in Blockchain in 2017. The New York University Stern Business School and the New York University School of Law appointed Drew to co-teach " Digital Currency, Blockchains, and the Future of the Financial Services Industry." Drew was previously a partner at Berger Singerman LLP before joining Athena Blockchain.  Athena is a financial advisory services firm active in investment banking for the blockchain.



Garrett Lee

Blockchain Analyst

Citizens Reserve (https://www.suku.world)
Garrett Lee is an enterprise blockchain professional, currently working as a Blockchain Analyst at Citizens Reserve, focused on the development of a supply chain solution called SUKU. Previously, Garrett was consulting in Deloitte's Blockchain Lab to advise clients on enterprise solutions and develop insightful and educational industry materials. Garrett has a background in Informatics and Mathematics, holding a Bachelor's degree in each field from Indiana University.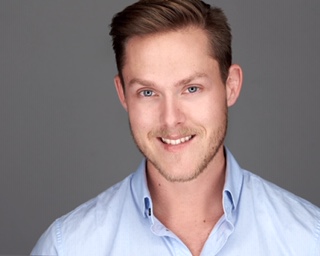 Spencer Lyon

Community and Strategic Partnerships Director

RealDAX
Spencer Lyon, local to South Florida, has used his skills in strategic growth and business development to help early-stage companies scale across the US.  Since joining RealDAX, Spencer has immersed himself in the Blockchain ecosystem to ascertain the best way to bring real innovation and novel functionality to the Real Estate industry.  RealDAX is an Artificial Intelligence and Blockchain-based platform with the goal to make it easier for Real Estate professionals to find, evaluate, and acquire the best deals for their clients—faster.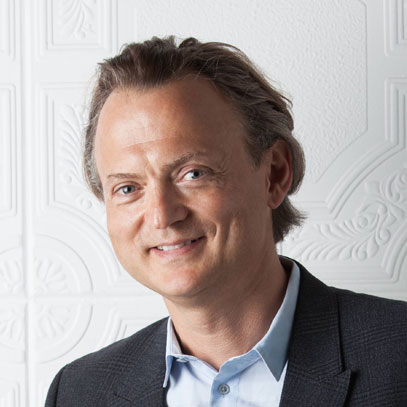 Andrei Savchenko

Founder & CTO

Mine.Art
Andrei is a seasoned software professional and leader passionate about applying emerging tech to real-world problems while turning ideas into useful products and applications. He's previously co-founded startups in mobile commerce and digital health, a software consultancy, and in various roles helped multiple organizations and entrepreneurs bring their visions to reality.  Mine.ART is launching the first global curation platform. Powered by blockchain, Mine.ART gives curators the new financial incentives and tools to do what they do best: discover and generate attention on the promising artists while helping consumers find and confidently acquire great curated content and talent.
Moderator: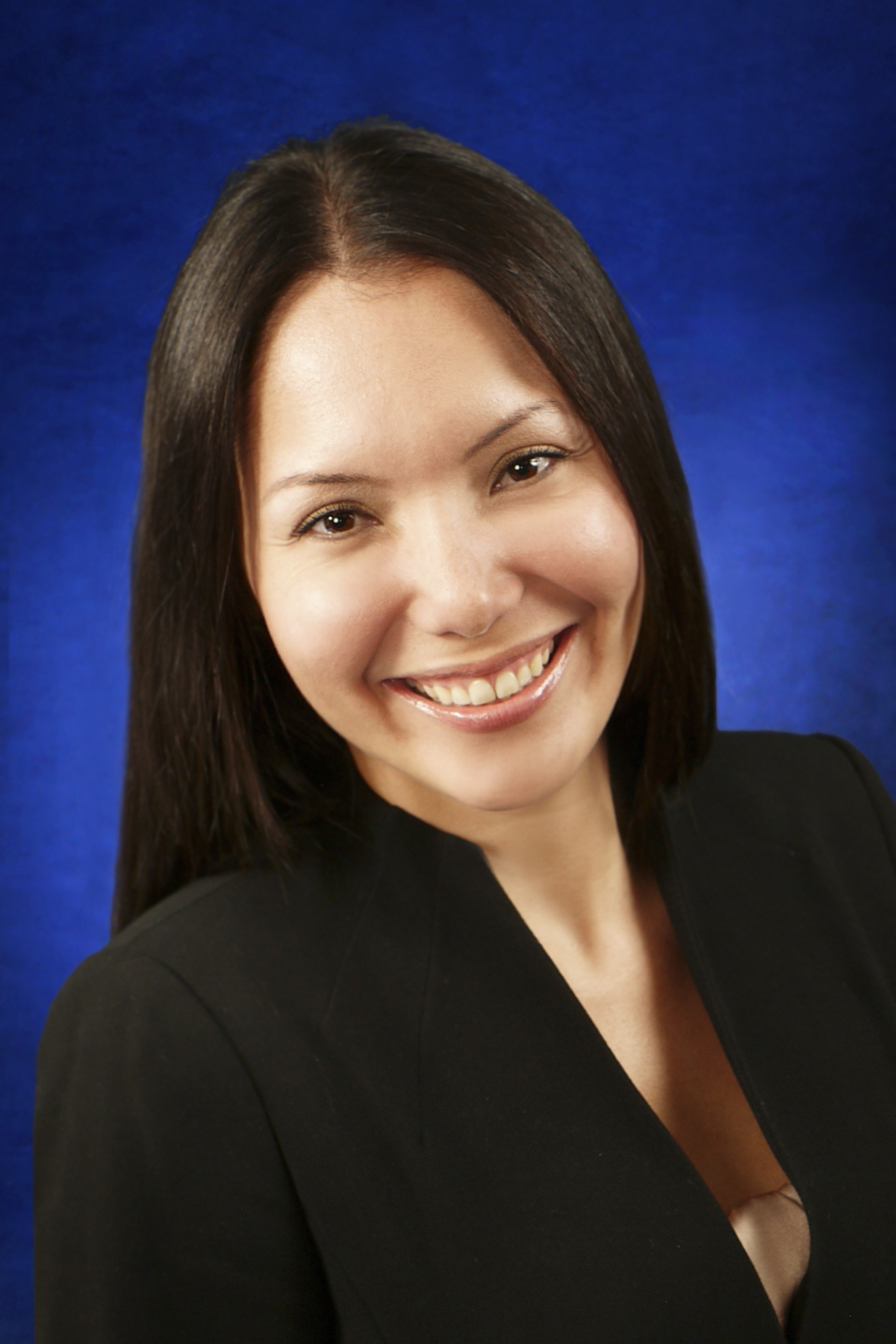 Yaury A. Jattin, MST, CPA

Principal

Kaufman Rossin
Yaury A. Jattin is a principal in Kaufman Rossin's tax services practice and the leader of the firm's public companies industry advisory group. She works with public companies, private businesses and high-net worth individuals providing tax planning, compliance and consulting services. She's a leader in the firm's M&A consulting practice, providing tax consulting and planning for transactions. Yaury's clients include companies working with cryptocurrency and blockchain.
EVENT DETAILS
When:   March 20, 2019

Time:   6:00 – 9:00 PM

Where:  CIC Miami – 1951 NW 7th Avenue, Miami, 33136

Tickets: Limited Time Sale $25  |  General Admission $35

(Special Alumni Pricing)
Other Information:


  Parking entrance on SW 7th Avenue; rear of the venue; Valet on front side




  Light food and beverages will be available